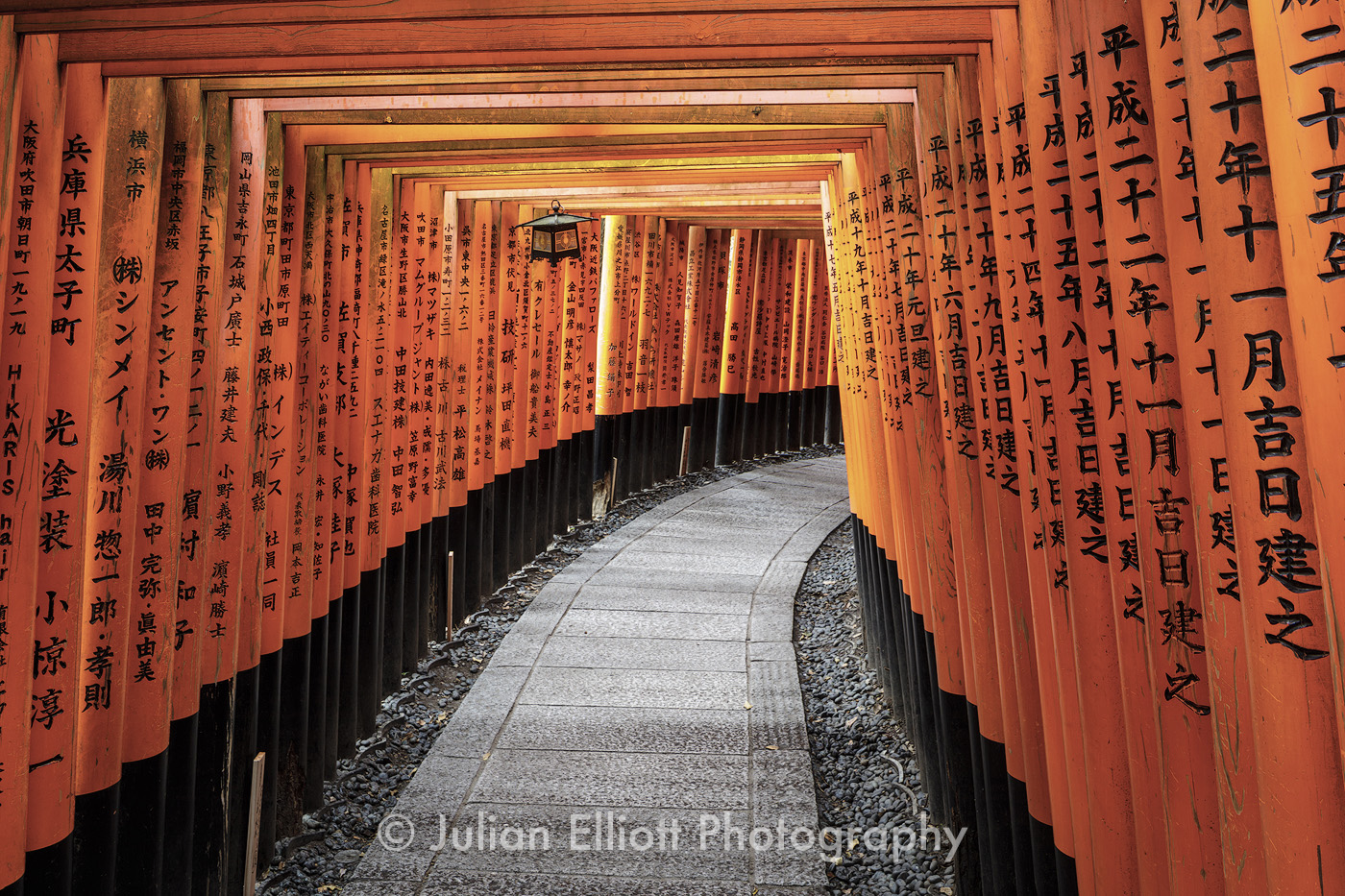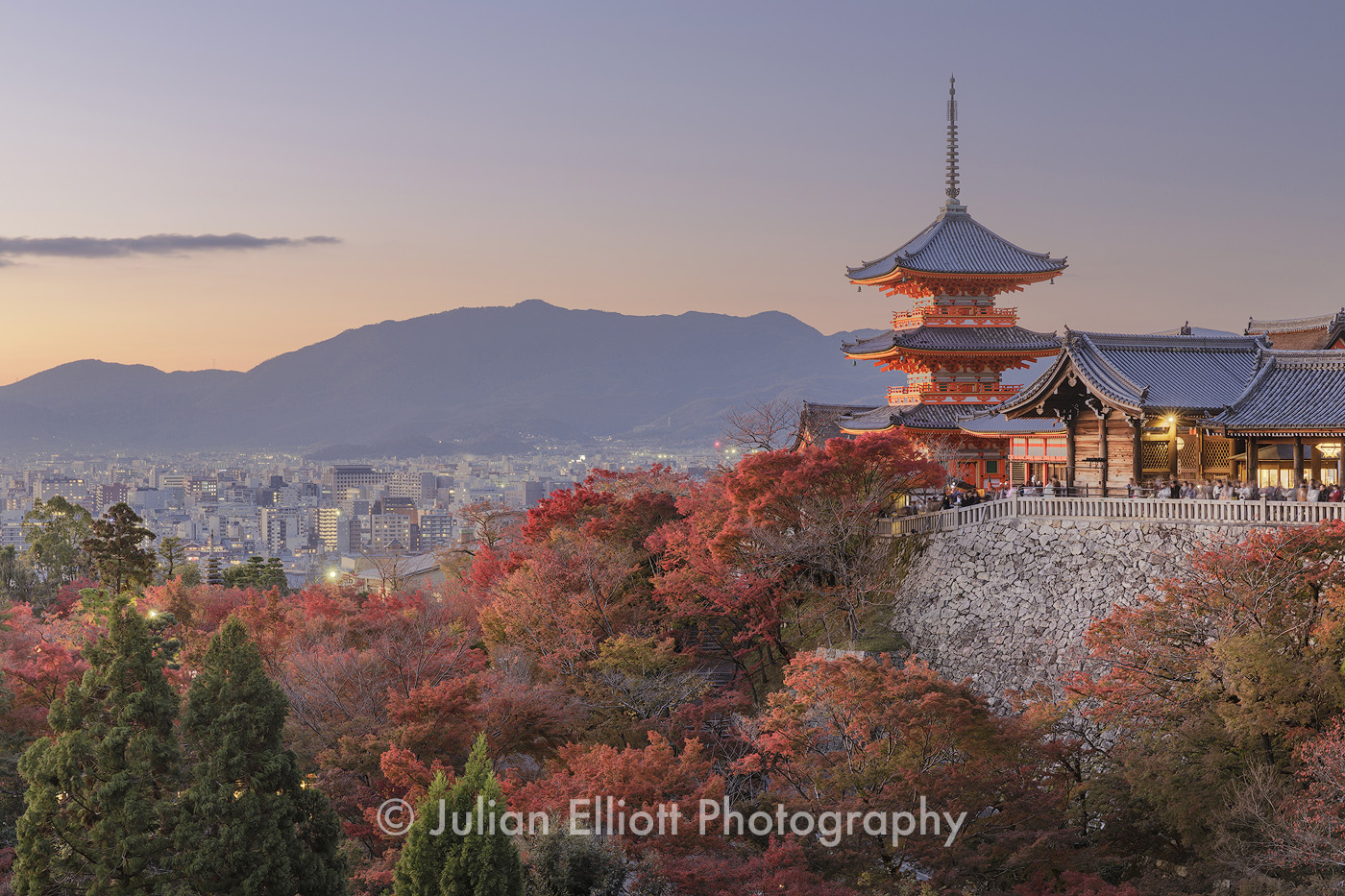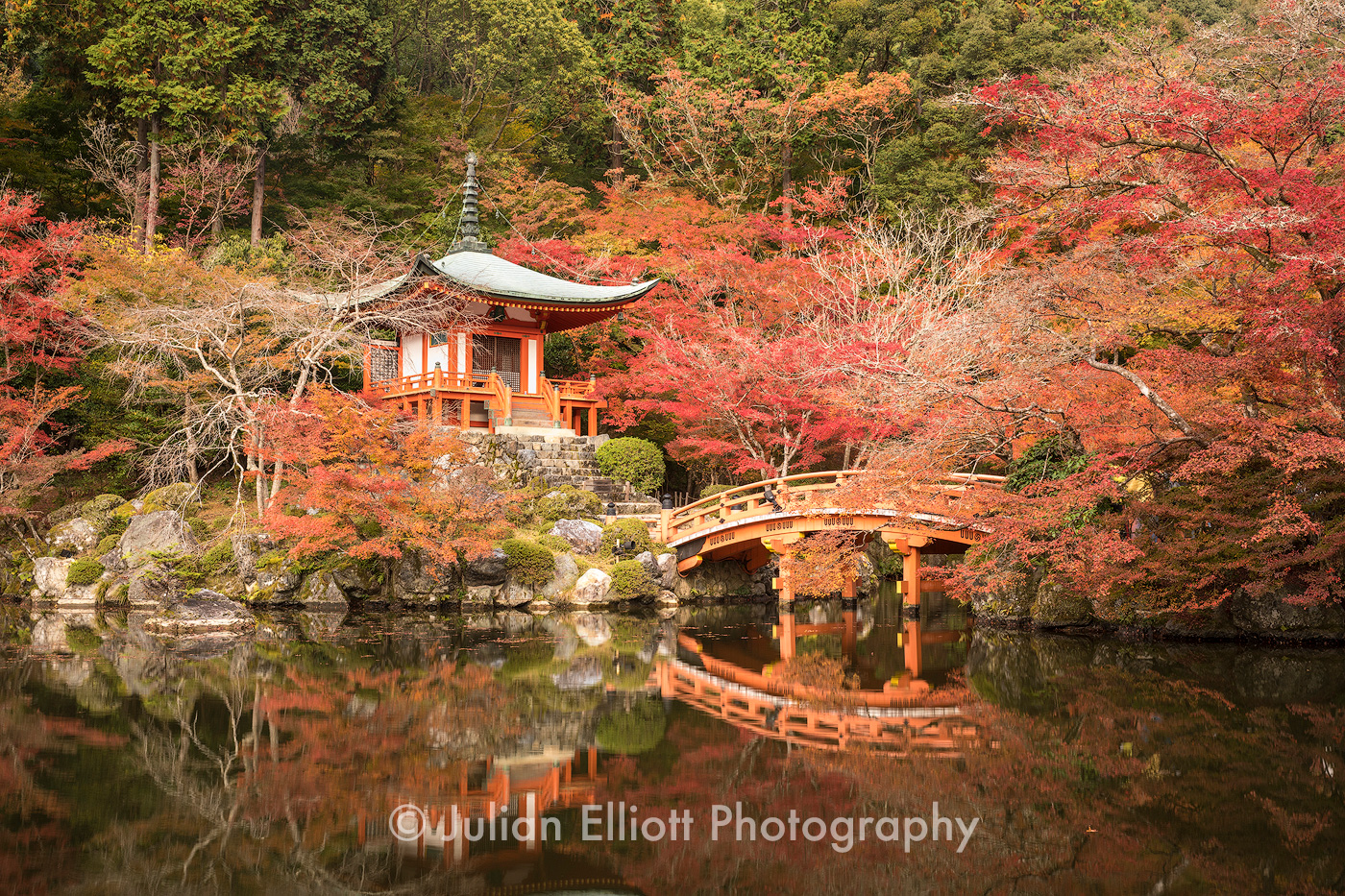 Japan Autumn Photography Tour | 10 - 21 November 2025
A twelve-day photography tour of the Japanese autumn as well as the cityscapes of Tokyo and Osaka
Join me in the autumn of 2025 for a photography tour of Japan with its beautiful autumn colours as well as its futuristic cityscapes.
During the autumn months in November, the vibrant colours start to come into full effect and this is especially so in places such as Kyoto. This UNESCO World Heritage Site is just one of the places which make the perfect backdrop for our photography tour.
But it's not all masses of reds and oranges, the photography tour will be taking in the awesome Blade Runner-like cityscapes of Tokyo and Osaka. Tokyo is one of the World's biggest cities and no photography tour to Japan would be complete without exploring some of its futuristic districts as well as some of its more traditional temples.
The photo tour is based in various locations. These are Tokyo/ Kyoto/ Osaka and one other destination so that we can maximize our photography time in these beautiful areas. That last destination will either be Miyajima or Nachi Falls.
We will spend seeking out both the traditional and newer side of Japan.
Photography techniques covered during the workshop
Out in the field
Exposure and understanding of how to get the best out of the light
Composition techniques to create balanced images
Lens choice and focal length. Typically people head for the wide-angle in the cityscapes but a telephoto lens can also be useful.
Panoramic photography. How to best compose the beautiful panoramas that we'll see during the photography tour
Processing
Using Adobe Lightroom or Camera Raw to process our images
Using luminosity masks in Adobe Photoshop
Colour correction
Stitching panoramic images
Additional information
Where do I meet you?
We will all meet at Haneda airport. You will be provided with transportation to and from the airport.
Is it cold during the autumn?
Yes, it can be chilly in the mornings and evenings but be prepared for warm days as well as the odd rain shower.
What clothing should I bring?
Make sure to bring comfortable clothing. You will need a fleece for dawn/ evening shoots.
Footwear?
Comfortable walking shoes are ideal for walking around the ancient temples as well as the city.
I've heard it's crowded during the autumn months. What is it really like?
It can be crowded in the autumn photo hotspots such as Kyoto but this is mainly evident during the daytime. Early in the morning, you find that most people aren't walking around yet and we will concentrate our efforts on getting to the major places at the optimum time. That's not to say we won't see people or other photographers so please be aware of this and have due patience.
What camera kit should I bring?
A wide-angle lens (16-35mm) and medium zoom (24-70mm) are the lenses we'll be using the most. A longer zoom (100-400) will be useful to cover most compositional eventualities that we may need to isolate. 
Do I need a computer?
Although not essential, it's a great idea to bring a laptop computer with you so you can discuss imagery with me.  
What computer support do you give?
I try and make a point of helping those that need it in digital photography. If inclement weather or tiredness takes hold it can really help to have a computer session to assess our progress.
How Do I Pay?
It's easy! Just use the Paypal buttons below to checkout. The balance will be due 8 weeks before the start of the photography tour/ workshop. You can always decide to pay the full amount upfront too if you wish.
Date
10 - 21 November 2025
Duration
12 days
Location
Tokyo/ Kyoto/ Osaka
Included
Double room or single room accommodation with ensuite bathrooms
Breakfasts
Public transport/ taxis during the tour (Japan rail pass/ Suica card for metro etc)
Tuition from Julian Elliott
Excluded
Meals not mentioned
Insurance
Accommodation
Various in Tokyo; Kyoto; Osaka
Max Group Number
5
Fitness Level
Low to Medium