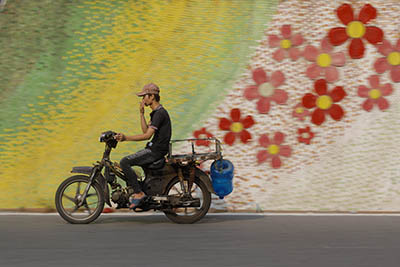 I run regular workshops and tours in numerous locations across the UK, Europe and Asia. Improve your photography in stunning locations.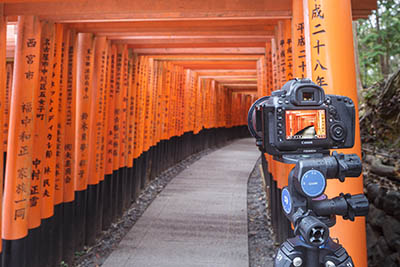 Commissioned work is a large part of my photography. I am available to hire for a variety of editorial and commercial projects anywhere in the world.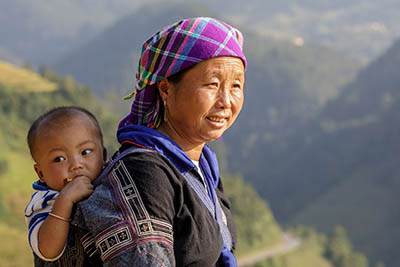 I travel extensively around the world to indulge my passion for travel photography, photographing countries across Europe and Asia.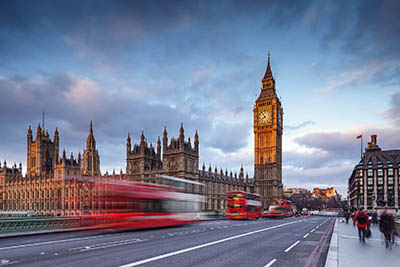 Over the years I have built up a huge library of stock photos, time lapses and video footage. Buy my work on Getty, Alamy and Robert Harding.