Professional Photography Services
I am available for a wide range of photography commissions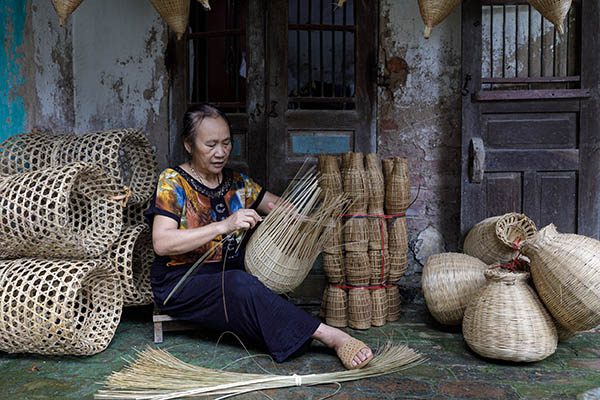 I travel frequently around the world and am therefore available to commission for a variety of travel and editorial photos for publications, tourism boards and even advertising companies.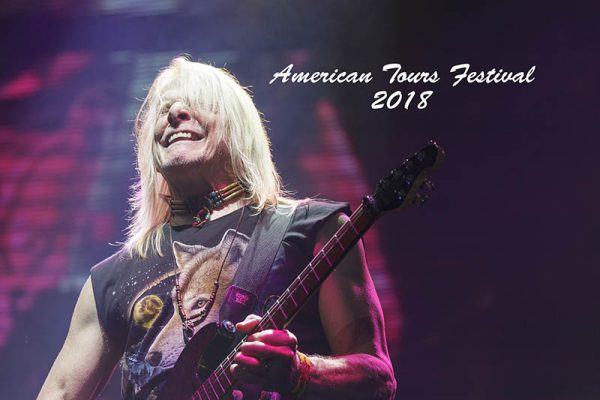 I have a lot of experience in many genres of commercial photography. If you have a specific project in mind that you'd like to commission me for then please contact me to discuss it in more detail.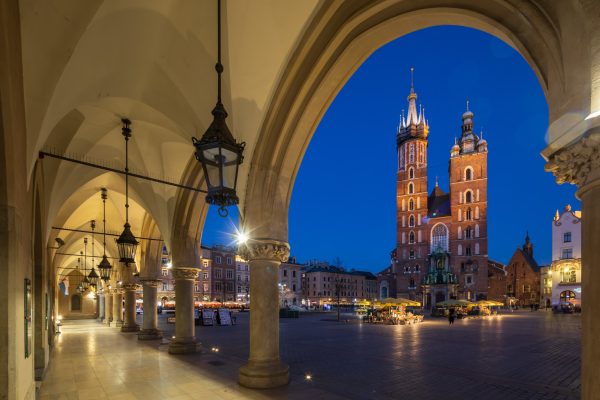 Since 2014 I have shot over 1000 sequences and have a huge amount of experience creating footage in city centres; landscapes and mountainscapes in varying conditions. Hire me for your project.