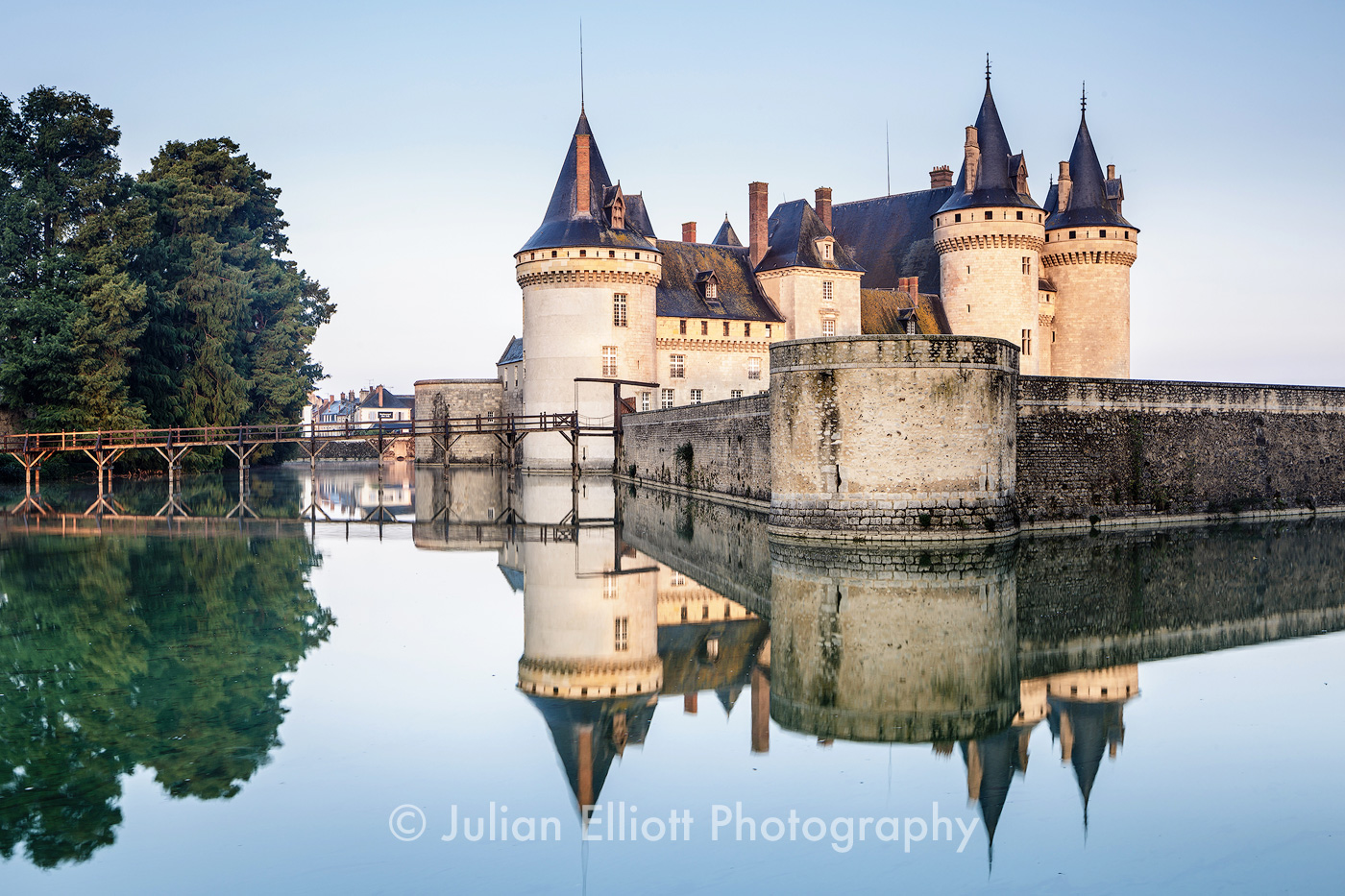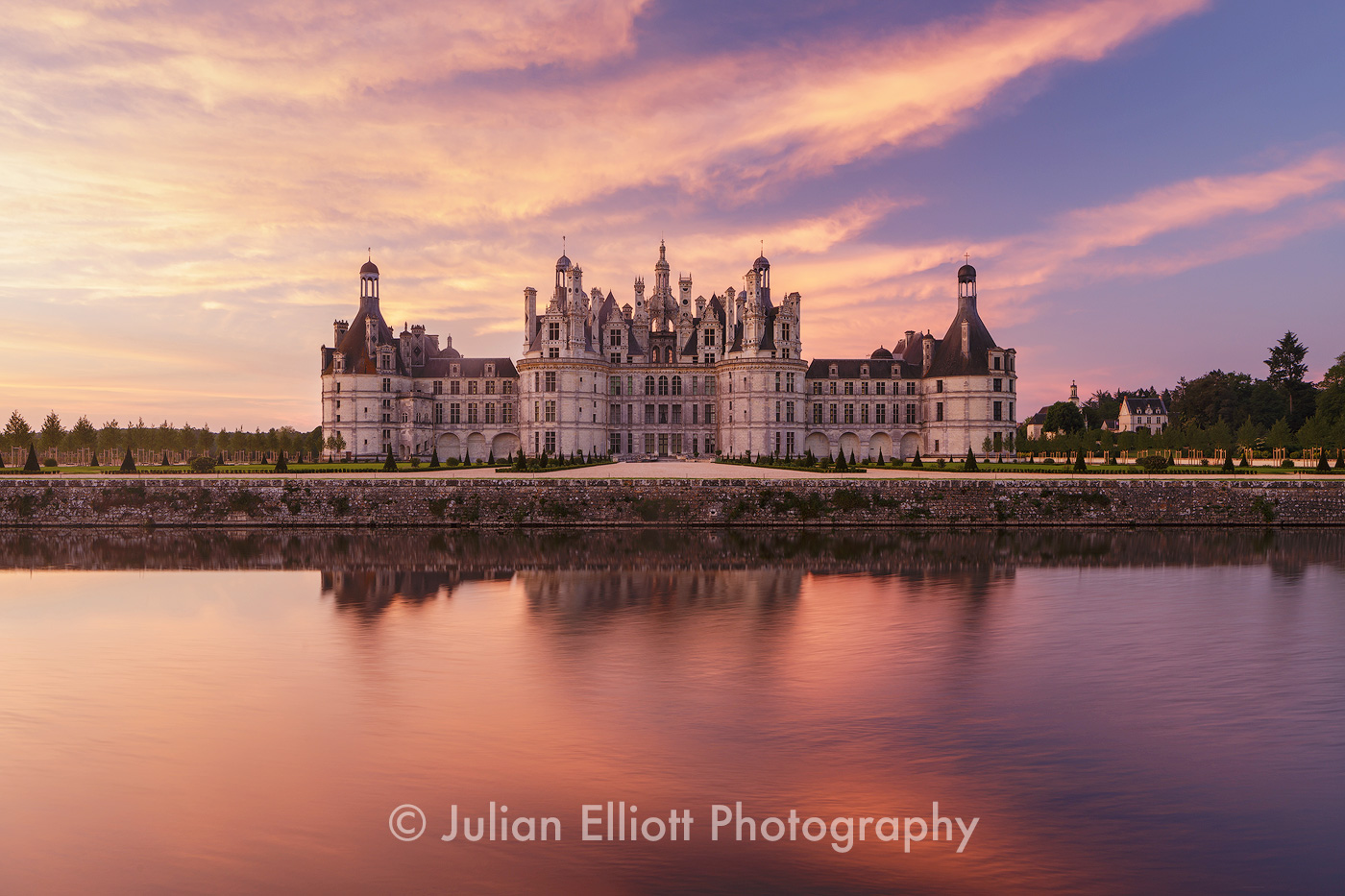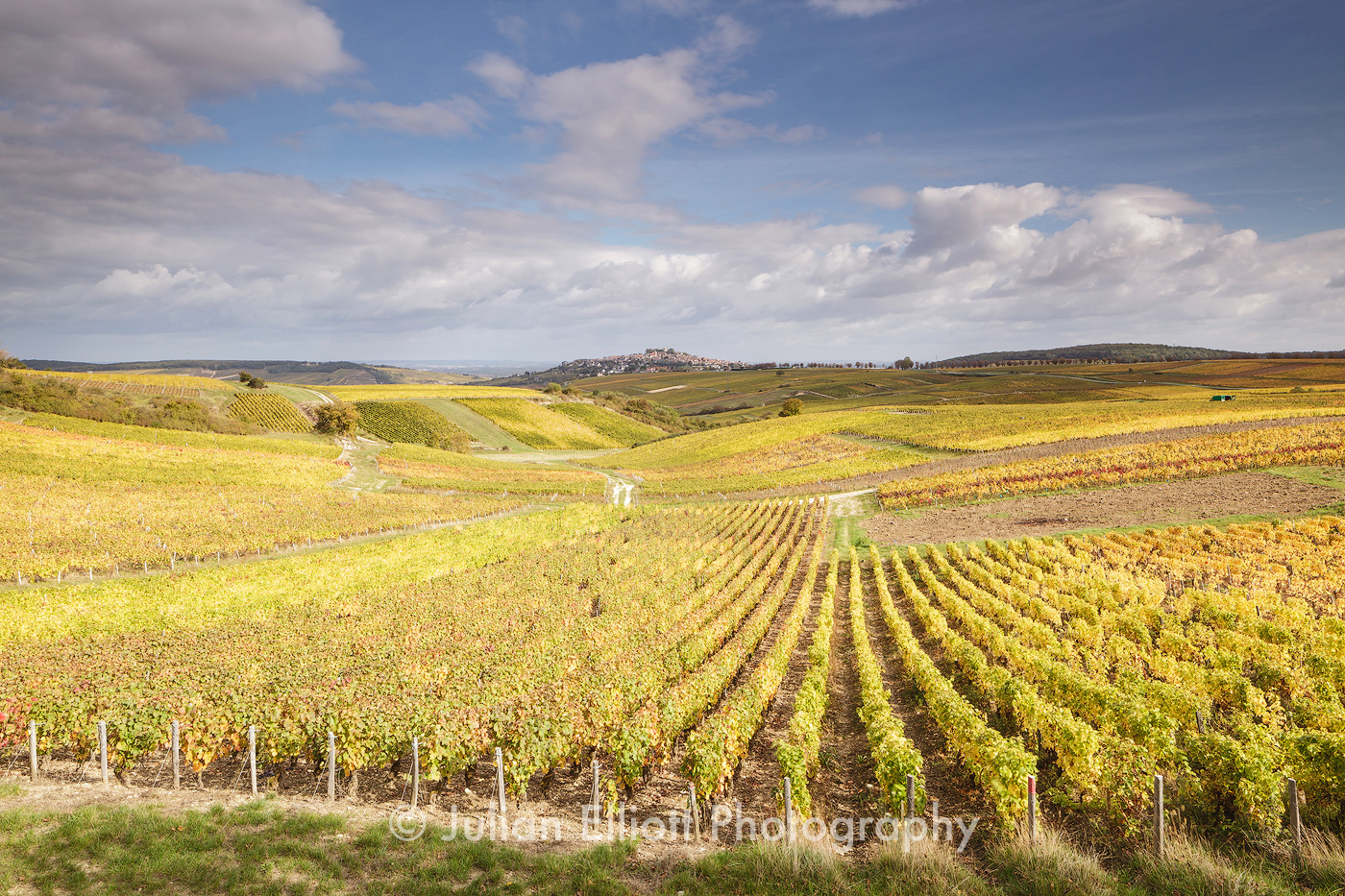 Personal Photography Tuition
Loire Valley one to one photography workshops
So, how would you like to get to know your camera in a World Heritage Area protected by UNESCO (United Nations Educational, Scientific and Cultural Organisation)?
Living here in the Loire Valley, France, I am perfectly placed to take you to some beautiful photo locations for you to learn how to get the best out of your camera.
Twenty minutes west of Tours you will be greeted by the château of Villandry. This famous castle has equally famous gardens filled with photographic potential. Carry on westwards and you start to discover the vineyards and small villages at the side of the Loire.
Going east of Tours, you will find many architectural wonders. From the châteaux such as Amboise and Chambord to the beautiful villages, you will soon discover why UNESCO designated this area as a World Heritage Site.
South of Amboise finds the vineyards near to Chenonceau and the valley of the river Cher. The small village is home to one of the most visited château on the banks of the river Cher. Chenonceau château straddles its banks with such grandeur that you are sure to find your shot.
If you prefer rolling hills, then let me introduce you to Sancerre.
The medieval village of Sancerre sits atop a hill surrounded by vineyards for as far as the eye can see. Sancerre is famous for its wine and once tasted, you will understand why it has a reputation. There are rich pickings for the budding landscape photographer and the area will delight you.
Getting to the Loire is simple as there are air, rail and road connections. There is one flight a day from London Stansted to Tours and frequent TGV services from Paris or Lille. Having made the journey many times, I can advise you on how to achieve the best prices.
A one to one workshop costs 350€. The price includes 8 hours of tuition, transportation during the day and lunch or dinner but does not include any accommodation. Locations are within an hour or so of Tours.
One to one photography workshops outside of the Loire Valley
If you want to learn more about getting the best from your camera but can't make it to the Loire Valley then I can travel to you.
Once we have decided your needs and location then an additional fee to cover travel and expenses can be agreed upon.
In all cases, please use the Contact page if you require more information.
Duration
1 day
Included
All tuition and transport is included as well as lunch or dinner depending on time of year.
Excluded
Insurances and transportation to France are excluded.
Accommodation and travel arrangements
If you need help with accommodation and/ or traveling to France then don't hesitate to ask. Having done the journey many times I am well placed to help.