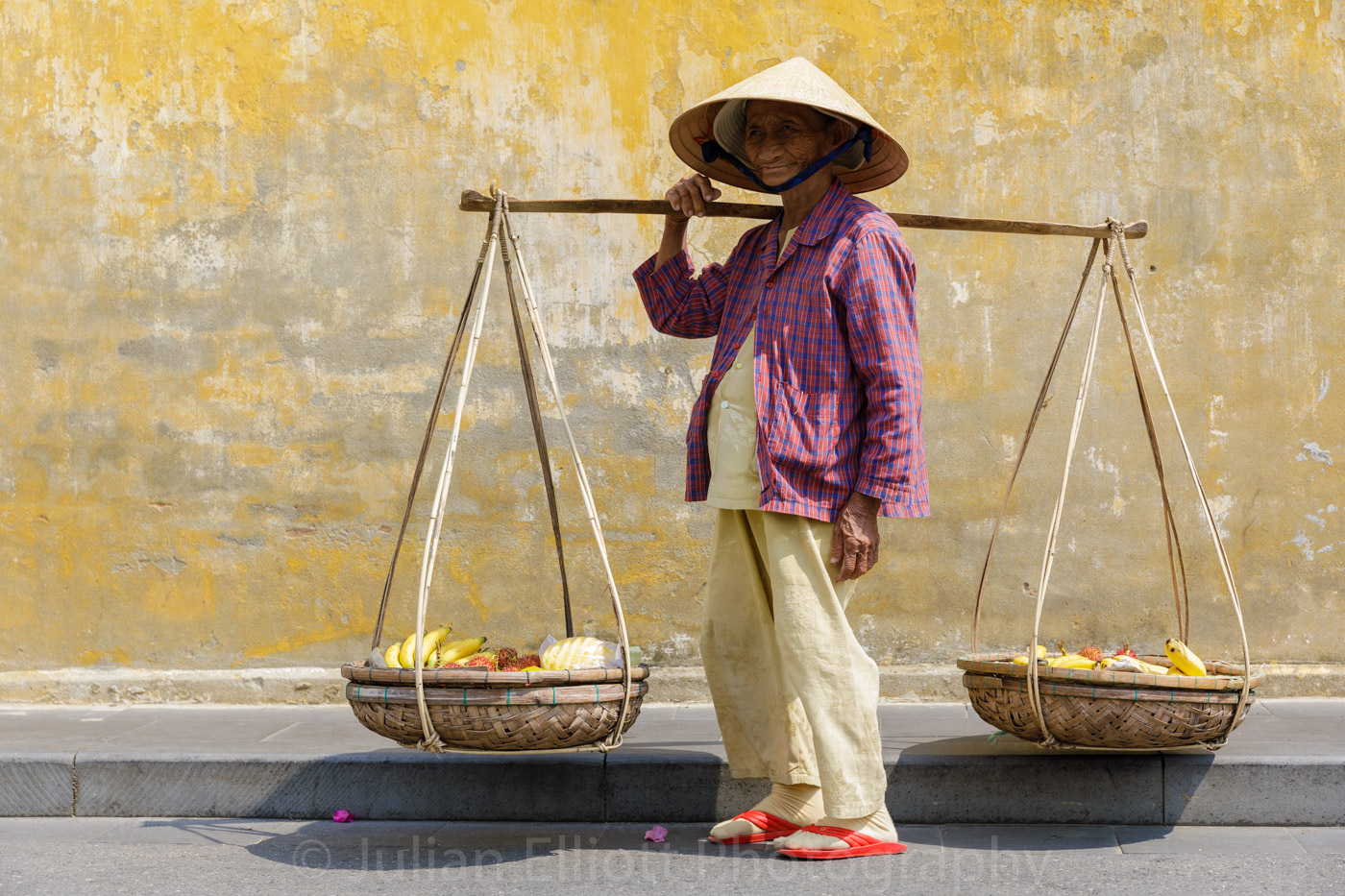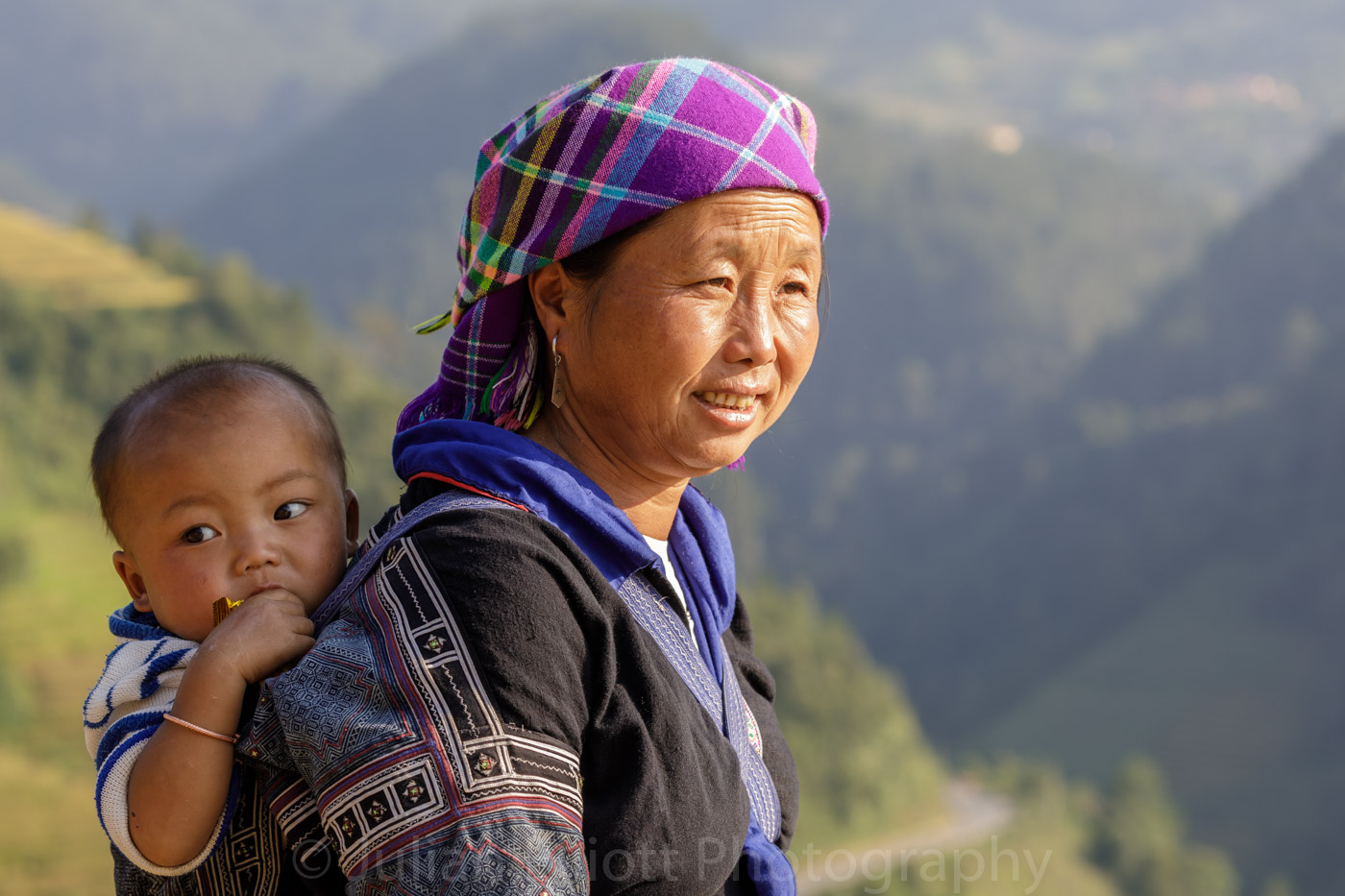 Vietnam Photography Tour and Workshop | 26 August - 9 September 2023
A fifteen day photography tour and workshop of the stunning beauty of Vietnam
Join me for a fabulous photography tour and workshop in Vietnam in early September 2023. The photo tour will start in Hanoi where you will be picked up and transported to our centrally located hotel. The photo tour will take in several iconic places such as Hanoi; Hoi An; Ninh Binh and the rice terraces of Sapa.
During the early part of September, the photo opportunities in Vietnam are bountiful. The rice terraces turn a golden yellow and are transformed into a stunning backdrop to the hillsides and deep valleys. But it's not just rice terraces that await us. The bustling streets of Hanoi with its famous Train Street; Mu Cang Chai with its stunning rice terraces and also the bustling port town of Hoi An. The latter is a town I know exceptionally well having spent the best part of two months there in 2019.
We will endeavour to make the very best of the morning and evening light during the photography tour. You will be taken to some of the very best photo locations and also lead you to explore lesser-known spots, so you can photograph a wide array of classic landscape imagery, from breathtaking landscapes and vineyards to lifestyle and close-up photography.
Our stay is based in a mixture of hotels and homestays. Homestays are the Vietnamese equivalent of a bed and breakfast and these will be used in and around Sapa. Double rooms are provided with breakfast and a 3-course dinner included where we can (drinks excluded).
Photography techniques covered during the workshop
Out in the field
Exposure and understanding of how to get the best out of the light
Composition techniques to create balanced images
Lens choice and focal length. Typically people head for the wide-angle in a landscape but up in the mountains telephoto lenses are also heavily used.
Panoramic photography. How to best compose the beautiful panoramas that we'll see during the photography tour
Processing
Using Adobe Lightroom or Camera Raw to process our images
Using luminosity masks in Adobe Photoshop
Colour correction
Stitching panoramic images
Additional information
Where do I meet you?
We will all meet at the arrivals hall in Hanoi airport on 26 August 2023. 
Is it hot in Vietnam in September?
In early September temperatures can reach the early 30s. In addition, you will have to factor in the humidity too but if you keep yourself hydrated there you will have no issues at all. 
What clothing should I bring?
Make sure you bring good quality footwear as well as comfortable shoes for areas such as Hanoi and Hoi An. In Sapa, we will be in the mountains so walking boots are a must as well as clothing that is breathable and comfortable for the pleasant mornings. But do be aware that the temperatures go back up again during the daytime.
Footwear?
Good, sturdy walking shoes that are waterproof are perfect for the terrain that we'll be working in up in Sapa as well as comfortable shoes for the cities of Hanoi and Hoi An. 
What camera kit should I bring?
A wide-angle lens (16-35mm) and medium zoom (24-70mm) are the lenses we'll be using the most. A longer zoom (70-300) will be useful to cover most compositional eventualities that we may need to isolate. It's likely the most used lens will be in the 24-70mm range as a super wide-angle can create the pancake effect on the mountainous landscape, so make sure this focal length is covered. 
Do I need a computer?
Although not essential, it's a great idea to bring a laptop computer with you so you can discuss imagery with me.  
What computer support do you give?
I try and make a point of helping those that need it in digital photography. If inclement weather or tiredness takes hold it can really help to have a computer session to assess our progress.
How do I pay?
It's easy! Just use the Paypal buttons below to checkout. The balance will be due 4 weeks before the start of the tour/ workshop. You can always decide to pay the full amount upfront too if you wish.
Please ensure you read the Terms & Conditions before booking the workshop.
Price
4395€ / deposit of 300€
Date
26 August - 09 September 2023
Duration
14 days
Location
Vietnam - various
Included
Photo tuition from Julian Elliott
Double room accommodation with ensuite bathrooms
Breakfasts and dinners where possible
Transport during the tour
Excluded
Meals not mentioned
Insurance
Accommodation
Hotels and homestays
Max Group Number
5
Fitness Level
Low to Medium