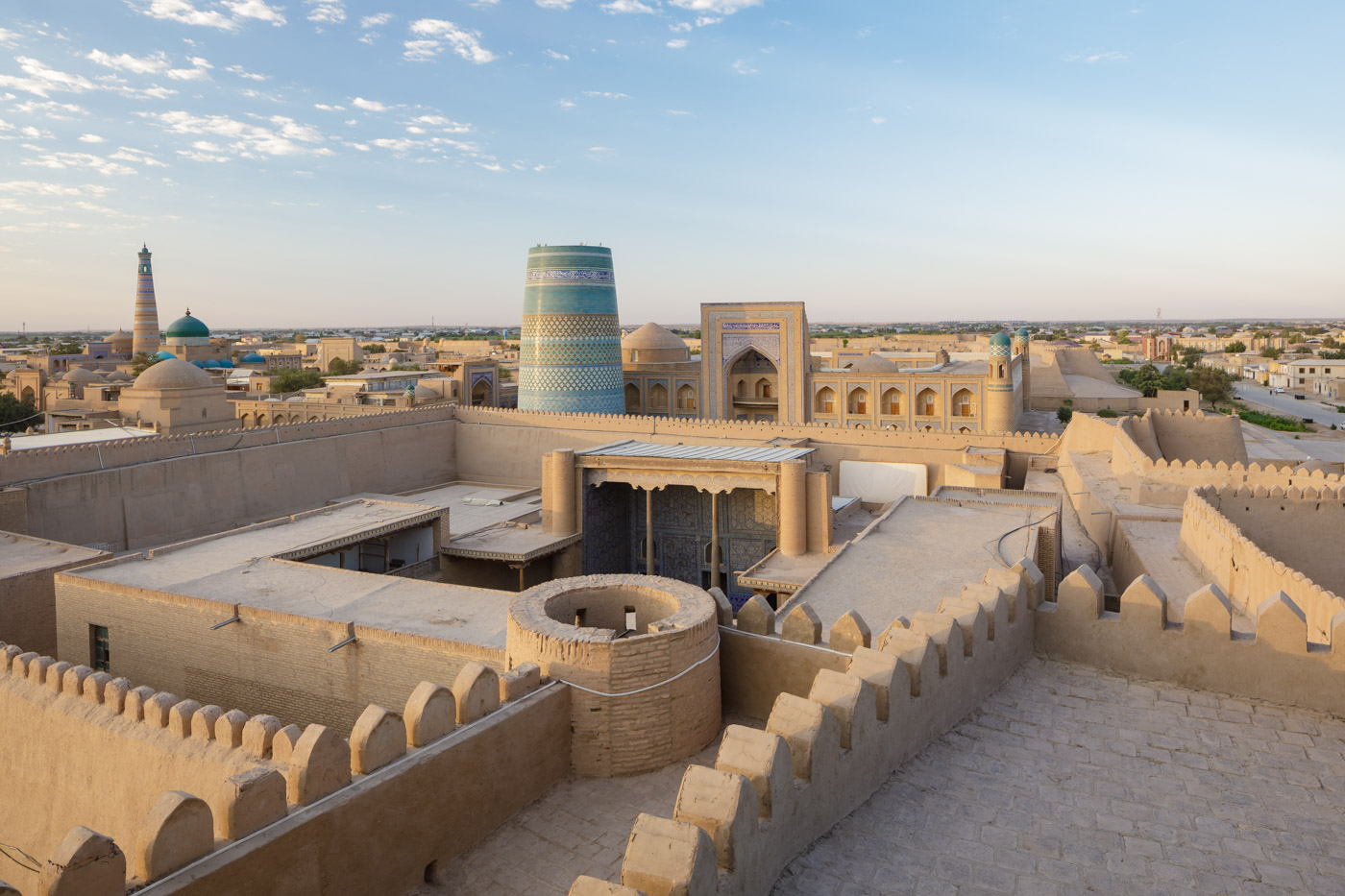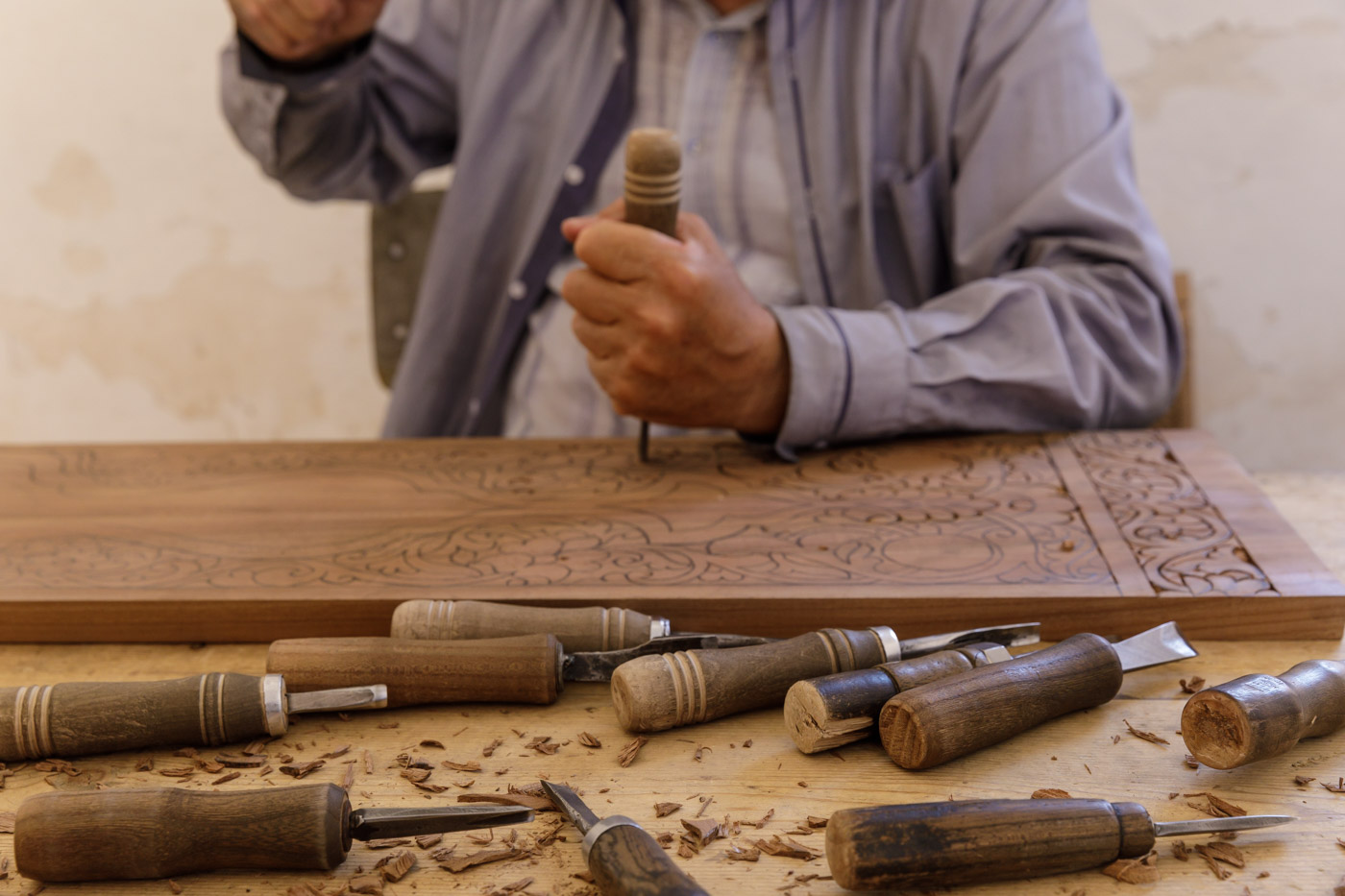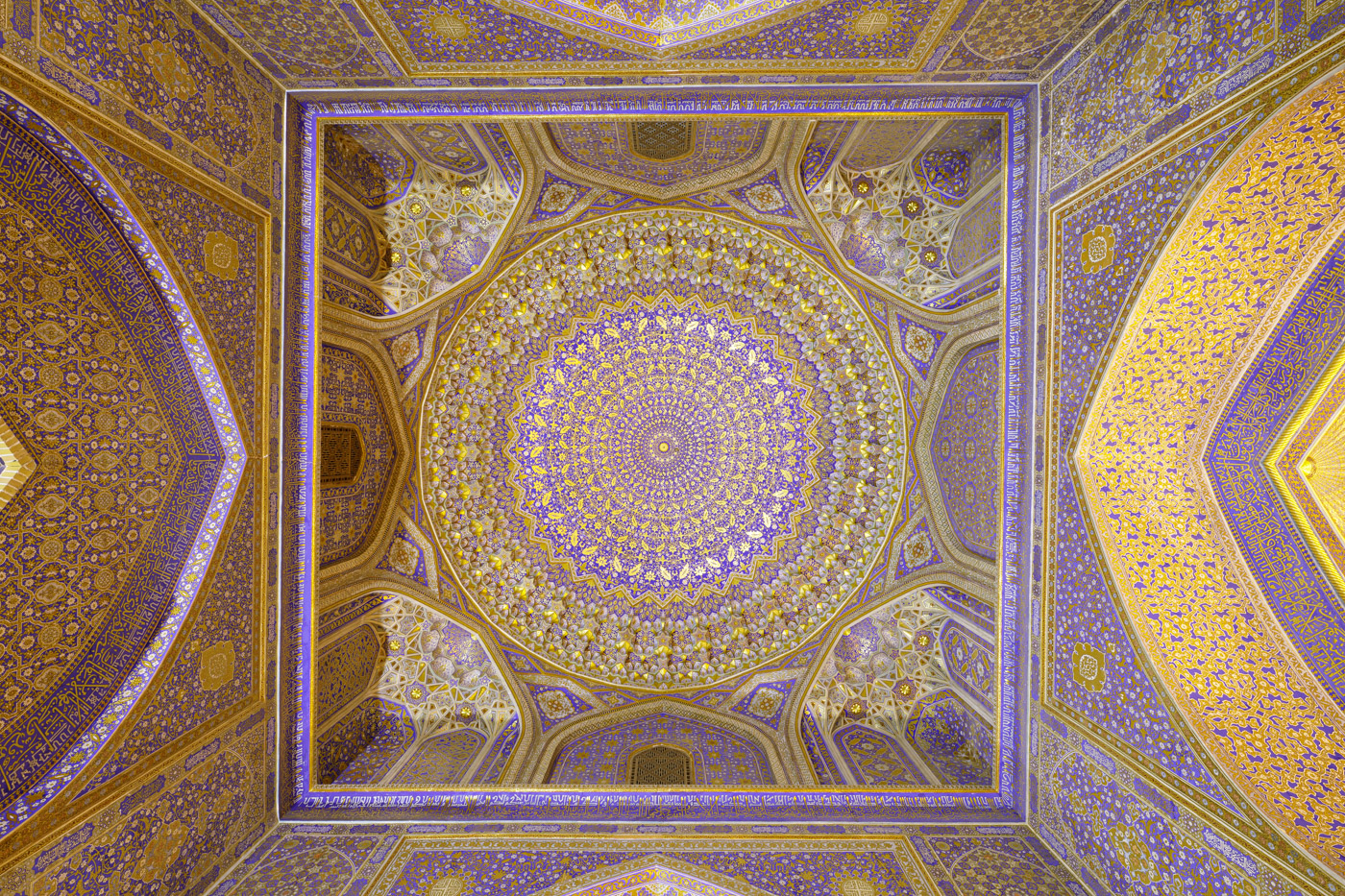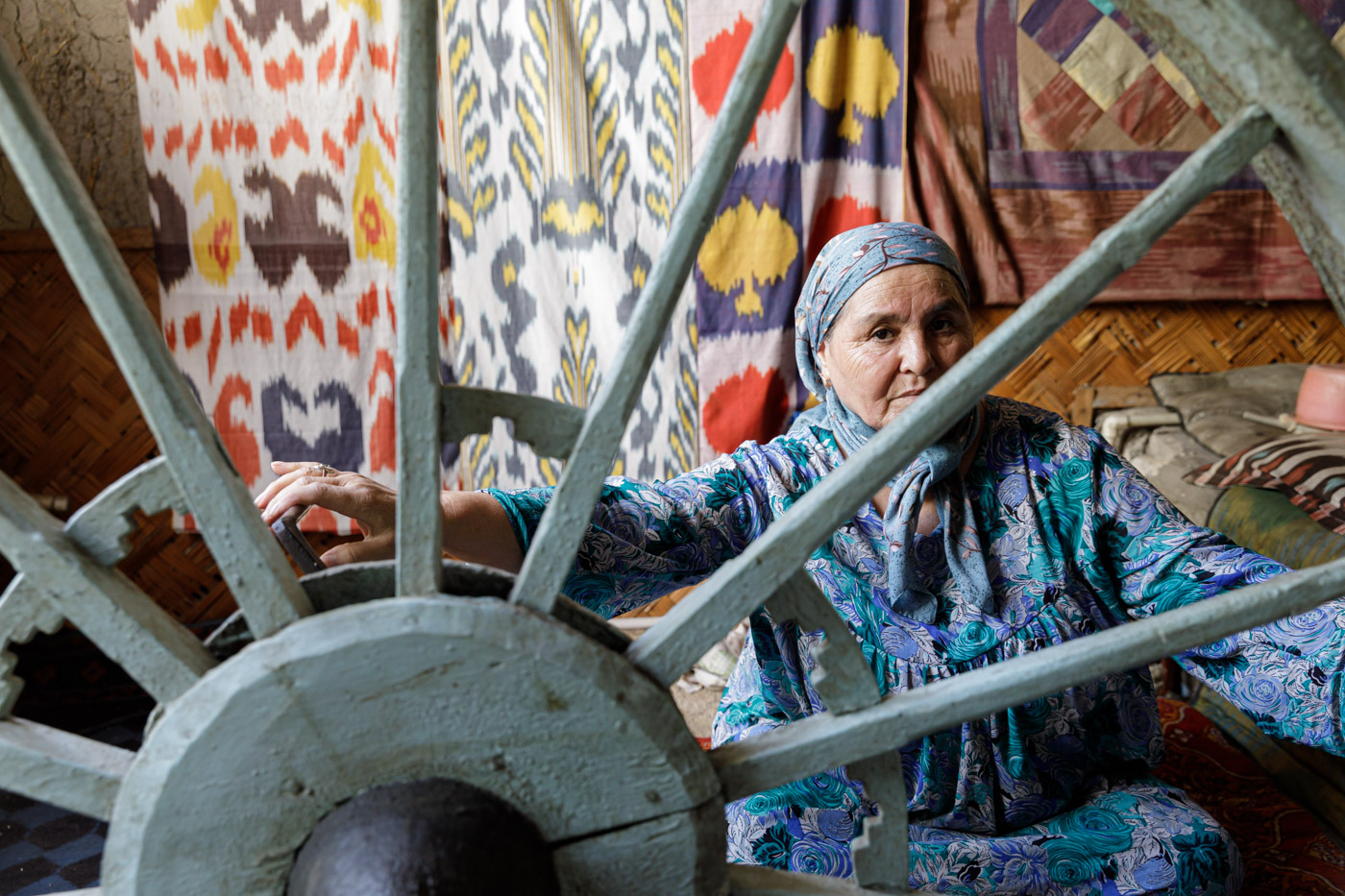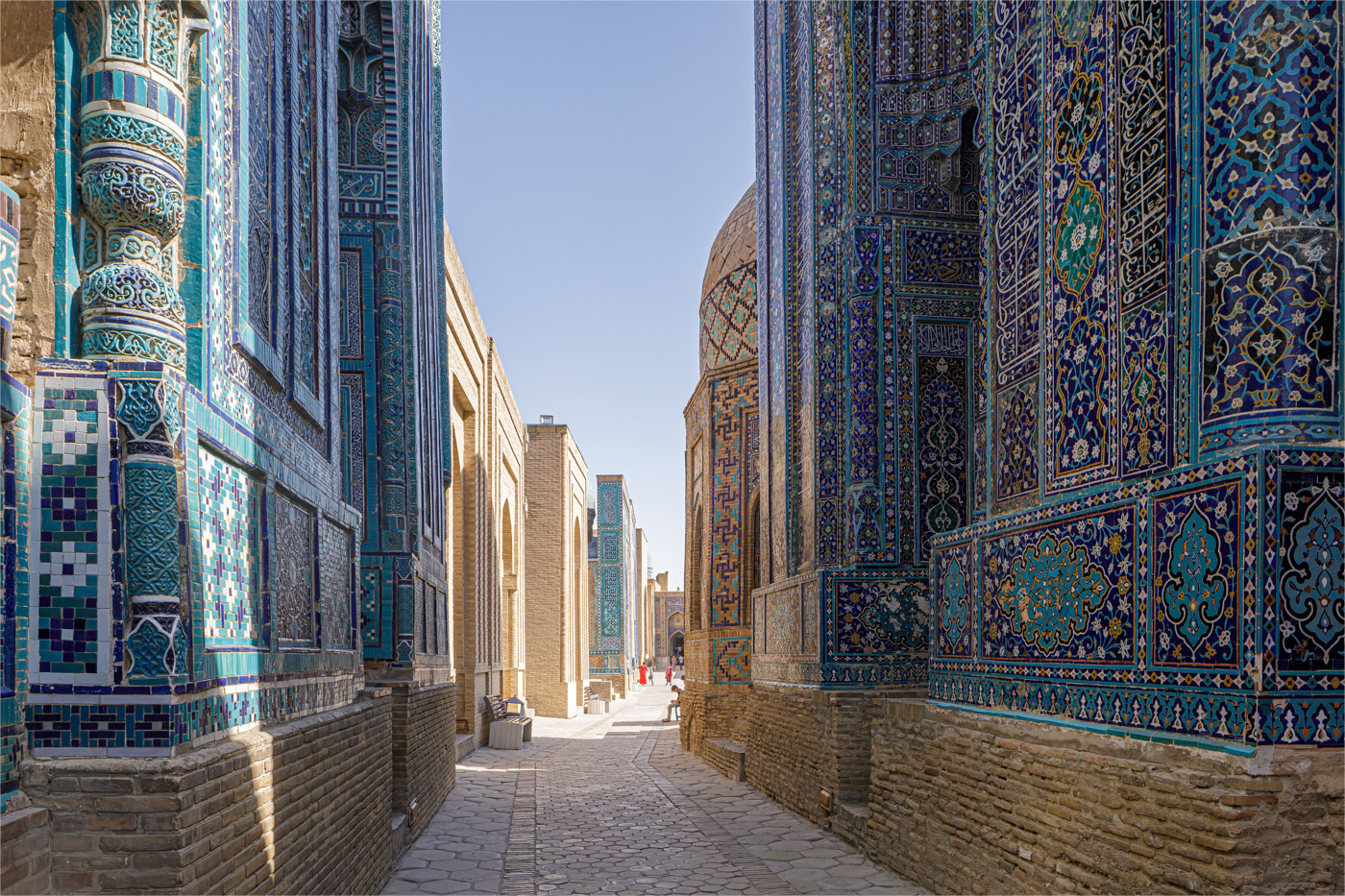 Uzbekistan Photography Tour | 29 September - 9 October 2022
An eleven photography tour of the stunning country of Uzbekistan
Join me for a fabulous photography tour and workshop of Uzbekistan in central Asia during October 2022. The tour is centred on the travel aspect of photography where we will concentrate on both the stunning architecture of Uzbekistan as well as the people we meet on our journey.
In August 2021 I was invited to photograph Uzbekistan over a near month long period. I got to know the intricacies of this Central Asian country and made many contacts which have all offered their help on my return journeys to Uzbekistan.
In late September and early October the intense heat of the summer has passed. The temperatures at this time of year average in the early 20s so our days will be comfortable. So we'll be free to concentrate on getting stunning travel imagery documenting this beautiful country in Central Asia.
A typical day will see us photograph the architectural wonders in the city before heading back for breakfast. From here we'll then spend our time concentrating on the travel aspect of the tour. From the people to the various street scenes we'll encounter you'll be sure to come back with a whole raft of imagery. We'll also make time to review our imagery and run through the processing of them too.
Our stay is based in the cities of Tashkent; Samarkand; Bukhara and Khiva.
Additional information
Where do I meet you?
We will all meet at Tashkent airport on 29 September 2022. 
Is it hot in Uzbekistan in late September and early October?
In October the summer heat is a thing of the past. Maximum daily temperatures are likely to be 20°c/ 68°f.
What clothing should I bring?
Make sure that you bring comfortable footwear for walking around the old cities. Be prepared too for rain as it is always a possibility during our journey.
What camera kit should I bring?
A wide angle lens (16-35mm) and medium zoom (24-70mm) are the lenses we'll be using the most. A longer zoom (70-300) will be useful to cover most compositional eventualities that we may need to isolate. It's likely the most used lens will be in the 24-70mm range as a super wide angle can create the pancake effect on the mountainous landscape, so make sure this focal length is covered. 
If you are able to then hiring a tilt shift lens such as 24mm will enhance the imagery that you'll bring back.
Do I need a computer?
Although not essential, it's a great idea to bring a laptop computer with you so you can discuss imagery with myself.  
What computer support do you give?
I try and make a point of helping those that need it in digital photography. If inclement weather or tiredness takes hold it can really help to have a computer session to assess our progress.
How about charging my gear in Uzbekistan?
Uzbekistan uses the European circular 2 pin type plug.
Do you arrange for any transportation up to Uzbekistan?
I can absolutely help you with your journey to Uzbekistan. There are various routes into Tashkent including flying through Moscow and Istanbul.
Do I need a visa for Uzbekistan?
Uzbekistan has a visa-free regime for 90 countries. Countries and regions such as North America, Europe and Australia are amongst those offered. If you're unsure get in touch.
How do I pay?
It's easy! Just use the Paypal buttons below to checkout. The balance will be due 4 weeks before the start of the tour/ workshop. You can always decide to pay the full amount up front too if you wish.
Date
29th September - 9th October 2022
Duration
11 nights/ 12 days
Location
Various (Tashkent, Samarkand, Khiva, Bukhara)
Included
Double room accommodation with ensuite bathrooms
Breakfasts and Dinners (Lunches TBC)
Transport during the tour
Tuition from Julian Elliott
Excluded
International air fares to and from Tashkent
Visa application fee (if required)
Food and drink not specified
Medical or travel insurance
Excess baggage fees that may be incurred at the airport
Tips for guides and drivers
Accommodation
Various 4 star hotel accommodation
Max Group Number
5
Fitness Level
Low to Medium