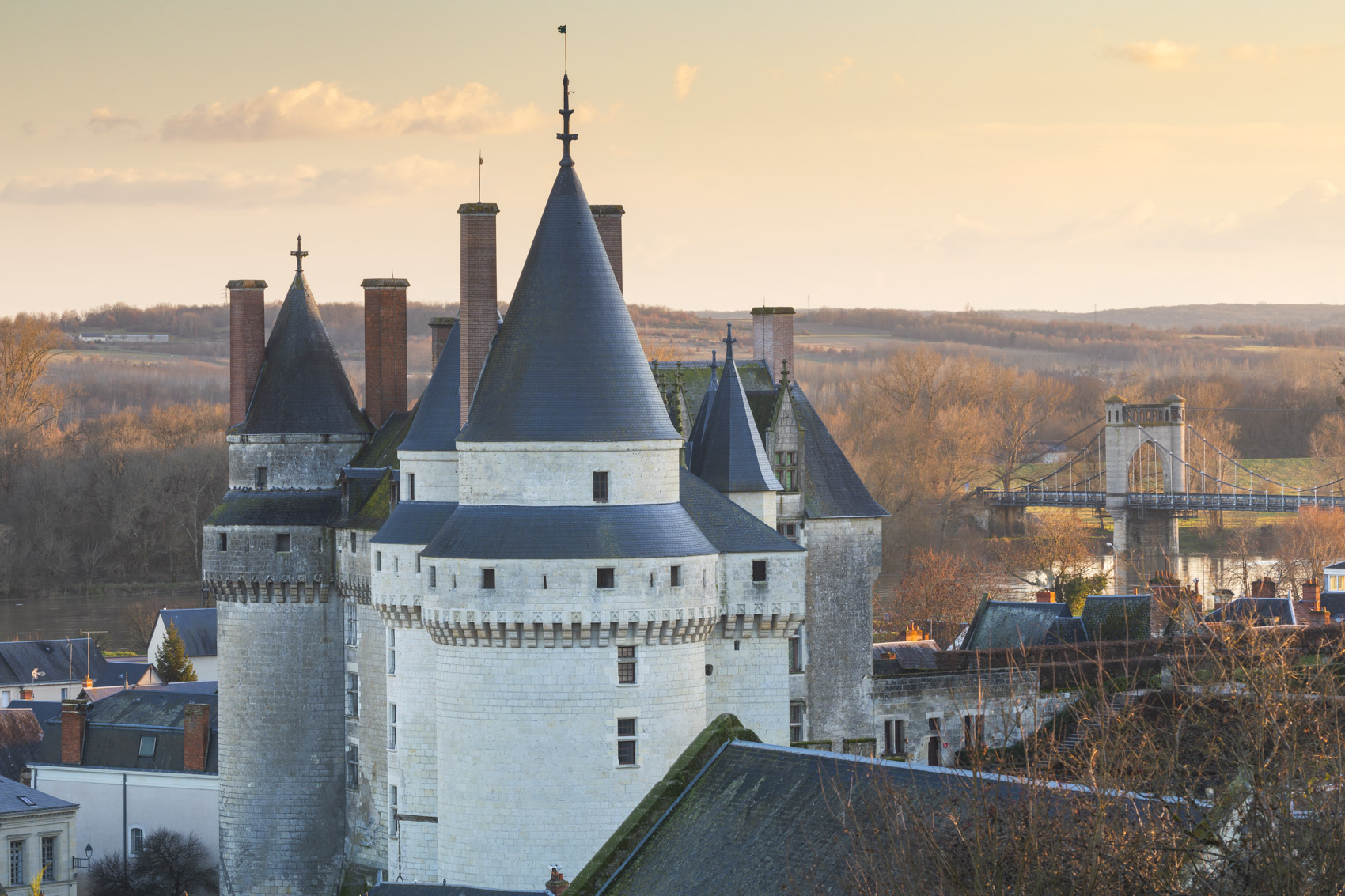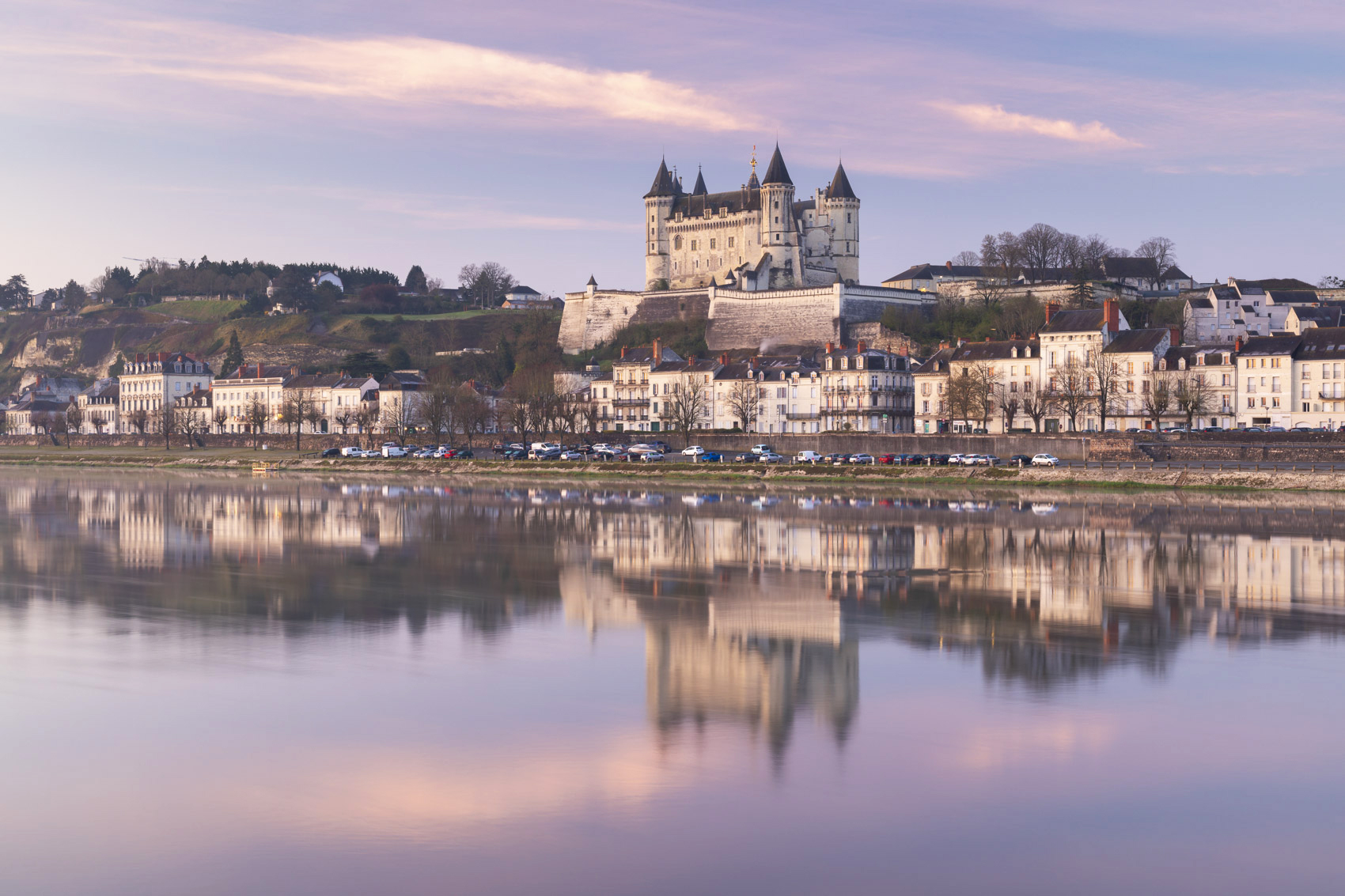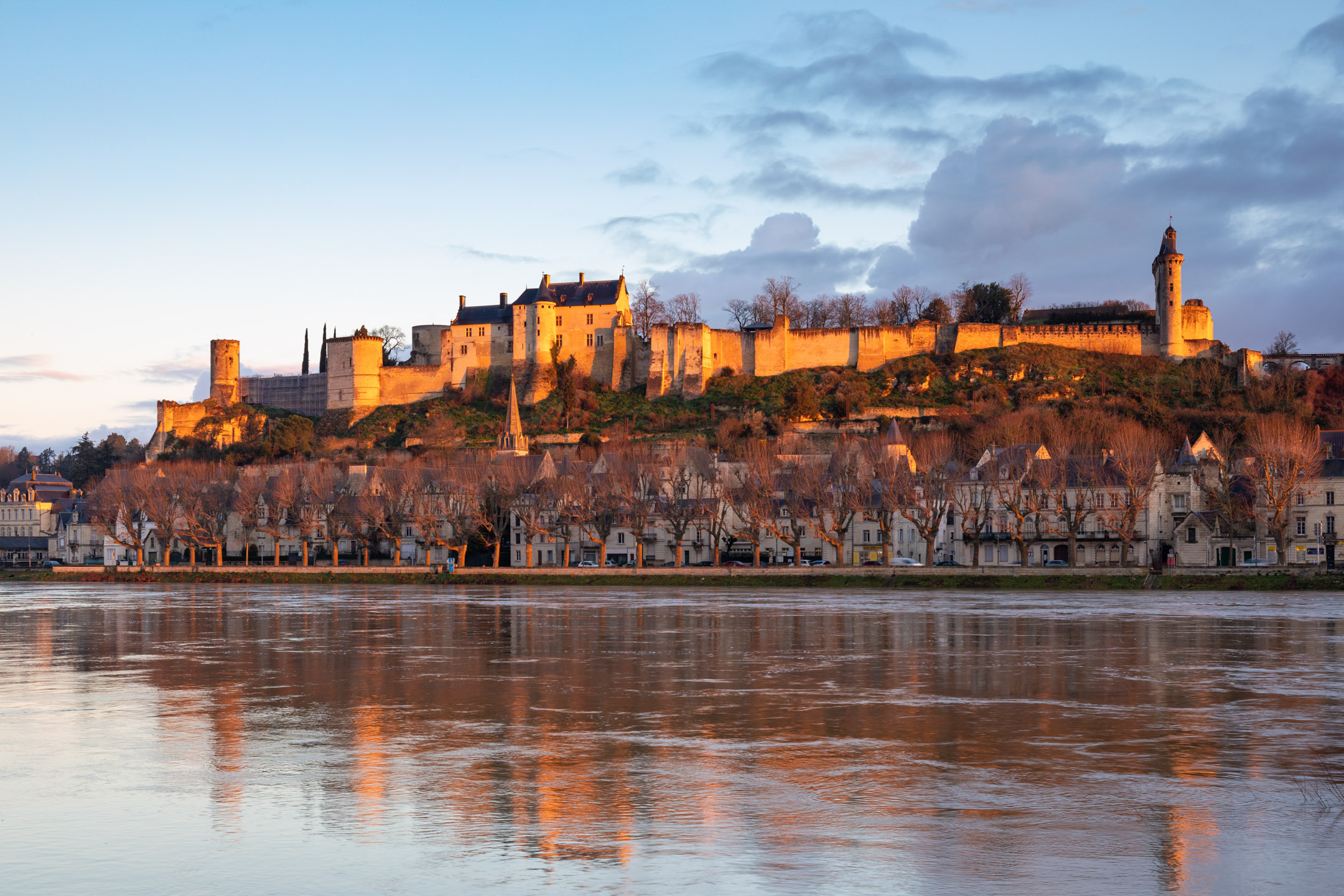 Loire Valley and Surrounding Area Spring Landscape Photography Tour | 23 - 29 April 2023
A seven-day photography tour of the stunning Loire Valley near Saumur as well as the surrounding area
Join me for a fabulous photography tour of the Loire Valley near to Saumur in central France during the Spring of 2023. The tour is centred in the very heart of the Loire Valley where our base is in the city of Saumur. We will use our base to photograph the Loire Valley west of Tours as well as the surrounding landscapes. I have been living in the area for over 10 years and know it better than a lot of local people.
During the month of April, the area starts seeing the fields come alive with rapeseed fields and flax. The town and villages have many houses that see them covered in wisteria and of course we'll be visiting some of the stunning castles and other architecture that make up one of the world's largest UNESCO World Heritage sites.
Our stay is based in the city of Saumur on the banks of the river Loire. Superior Double rooms are provided with breakfast.
Highlights of the tour will be Château de Saumur, Montsoreau, Fontrevraud, Château du Rivau and many other places.
Additional information
Where do I meet you?
We will all meet at the train station of Saint Pierre des Corps. The station has good TGV connections from both Paris Charles de Gaulle airport and Paris Montparnasse. I can provide you with detailed instructions as to how to get here as well as getting the best rail fare from the airport or from central Paris. 
Is it hot in the Loire Valley in April?
In April temperatures can reach reach mid twenties but do be prepared for inclement weather. You'll need to ensure that you have clothing that will keep you warm from the inevitable cold and wind chill that we may experience during our days out.
What clothing should I bring?
Be prepared for both hot and cold days. April is when the weather starts turning between the freezing winter mornings and hot summer days. I've seen both cold and very hot days but nothing ever below freezing.
Footwear?
Good, sturdy walking shoes that are waterproof are perfect for the terrain that we'll be working in. Some of the towns and villages have uneven walking areas so making sure your feet are protected is one of your first priorities.
What camera kit should I bring?
A wide angle lens (16-35mm) and medium zoom (24-70mm) are the lenses we'll be using the most. A longer zoom (70-300) will be useful to cover most compositional eventualities that we may need to isolate. If you're able to bring a tilt/ shift lens then this will help you fully capture the beautiful architecture we are going to be visiting. If you don't own one then do consider hiring one as they will give you an edge.
Do I need a computer?
Although not essential, its a great idea to bring a laptop computer with you so you can discuss imagery with myself.  
What computer support do you give?
I try and make a point of helping those that need it in digital photography. If inclement weather or tiredness takes hold it can really help to have a computer session to assess our progress.
How do I pay?
It's easy! Just use the Paypal buttons below to checkout. The balance will be due 8 weeks before the start of the tour/ workshop. You can always decide to pay the full amount up front too if you wish.
Please ensure you read the Terms & Conditions before booking the workshop.
Price
2495€ / deposit of 250€
Duration
6 nights/ 7 days
Location
Saumur, Loire Valley and surroundings, France
Included
Superior Double room accommodation with ensuite bathrooms
Breakfasts
Transport during the tour
Tuition from Julian Elliott
Excluded
Meals not mentioned
Insurance
Accommodation
Best Western, Saumur
Max Group Number
5
Fitness Level
Low to Medium